Natural Environment Technology in Africa
AgriFund Management Centre
WHAT ARE THE BENEFITS OF JOINING THE AGRIFUND?
Agri Business
Accounting & Business Planning
Reduce your GHG Emissions
Carbon Farming
Zero Waste
Improve Crop Storage
Improve Supply Chain Intelligence
Agri Finance
Micro Finance
Insurance
Cooperatives
Banks
Investment Group
​
Agri Market
Buyers and Sellers
On-Demand Collection
Fast Delivery
Consumer / Business
Agri IOT
E-Agriculture
IOT/Cloud
Benefits of joining us



Let us at the AgriFund Management Center transform your farm management practice into the next level of artificial intelligence and machine learning. We work with you to transform your network from manual operation into the digital age: the fourth industrial revolution. Learn how to track your produce from farm to folk. Use data intelligence to make better decisions. Find out how long it takes to get your produce from farm to consumer. Find out how much food loss and GHG emissions your activities produce. Use our earth observation partnership to enable a forward-looking weather prediction on temperature, humidity, wind and soil observations.



Let us assist you in digitalising your buyers and seller markets, customers and manufacturers markets.
We also offer training sessions on how to develop your own earth observation program.
There are so many benefits for joining us - click here to join.
Featured Partner Case Studies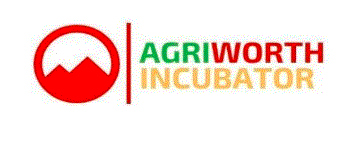 Empowering women farmers in Chongue District of Lusaka Province